Our local library Summer Reading Program just kicked off yesterday and CP & NP have already logged 60 minutes of reading time! We have joined the last few years, but never managed to get our minutes logged & entered, but this summer I can feel is going to be different!
The girls & I thought we would share our favourite books with you and perhaps you will let us know yours!
One of our absolute favourites is The Duckling Gets a Cookie by Mo Willems. The illustrations are fabulous and I love how they capture the feelings of Pigeon & Duckling!
We have enjoyed all the Thea Stilton books we have read so far. The illustrations and different fonts are terrific and I like that they are all females working together to solve mysteries.
Laura Numeroff's If you give a…. series are fun reads and I also love the illustrations! I know that Claire from a little something in the meantime also enjoys these books!
Fancy Nancy has made her way into our personal library with the amazing illustrations and new words – absolutely delectable!
I made my youngest brother read The Giving Tree a year or two ago when we were in Chapters. I love it and wanted to share it with him! Pretty funny to see a grown man reading in the children's section!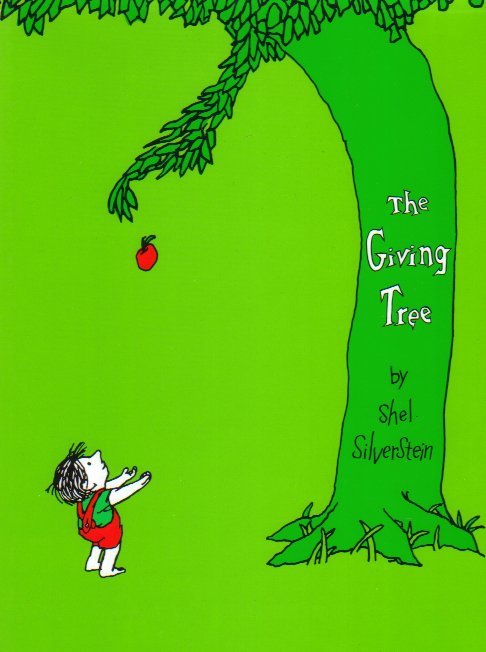 The classics are always a fun read and thankfully my mom kept a lot of our books and handed them on to me for our use!
Dum, ditty, dum, ditty, dum, dum, dum!!!
One of the most exciting things that happened this past weekend was that my 5-year-old daughter, NP decided that she was ready and eager to learn to read! I had purchased three boxed sets of B O B books at Costco that I planned on using this fall to teach her so we grabbed the first set (18 books in the set) and away we went. She did fabulously and zipped through the first two books with ease. The next day she read another four books and she has now read 6 books and is ready to move on to the next one. I had her start a journal to record all the books she has read, which at this time means that she is recording the entire book. She then gets a sticker on each completed page!
Happy Reading!!!